There's more to milk than cows and cartons…
Bringing the right products to market at the right time and ensuring they consistently deliver in terms of quality, taste and availability needs a team behind it.  Our team goes beyond Crediton Dairy employees and extends onto the farms, into factories and out into creative agencies.
We know that in order to bring high quality products to the shelves we need to work collaboratively, and that's exactly what we do. 
Crediton Dairy
Customers
In the UK around a quarter of all the supermarkets in Britain sell Crediton Dairy products, whether it's one of our branded products or their own label – that's over 13,500 outlets.
Our Arctic Coffee range can be found in most of the major UK supermarkets these days with our range and store listing numbers growing inline with the brands popularity.
Local Devon Farms
Farmers
To ensure we have a sustainable and fully traceable supply of high quality Farm Assured milk we believe in working closely with and supporting family-run farms that are local to our dairy.
All of our supplying dairy farms are located within a 30-mile radius of the dairy and we are proud of the fact that we know all of our farmers personally. We regularly visit them and have an in-depth knowledge of their farms and how they look after their cows.
Crediton Partnerships
Partners and Suppliers
Crediton Dairy works with both customers and suppliers, big and small, to ensure that our partnerships are strong, fair and beneficial to all parties. 
From the global companies that supply the manufacturing machinery, to our UK based agencies that cover a number of speciality areas.  It takes a lot of work, people and passion to keep Crediton Dairy running smoothly.
Crediton Dairy
Where to find us…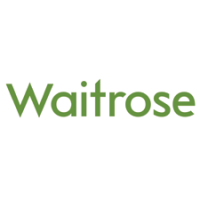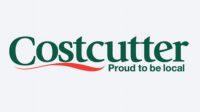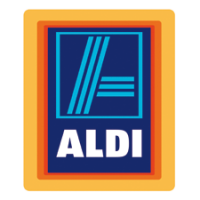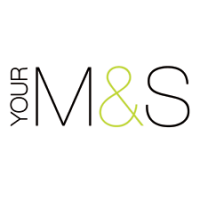 We are dedicated to producing great tasting dairy products packed with natural goodness, vitality and flavour