Milk from the heart of Devon
About Us
Welcome to Crediton Dairy
Crediton Dairy is one of the UK's leading dairy drinks businesses producing an extensive range of fresh flavoured and functional chilled milk drinks, iced coffee and long life milks and creams.  Located in the heart of Devon, we are dedicated to producing great tasting dairy products made from British milk supplied by our group of local, family-run, dairy farms.
All of this comes from our well invested dairy situated in the middle of Devon, a county which is of course synonymous with dairy farming and great tasting dairy products and at Crediton Dairy we're incredibly proud to be continuing this tradition.
Crediton Dairy 
The Dairy with a Heart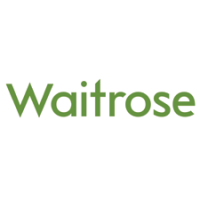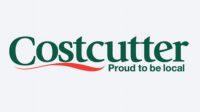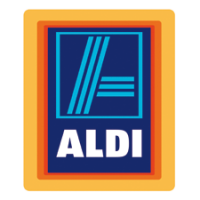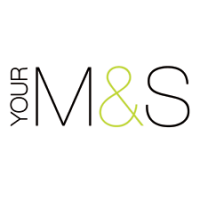 about Us
Dedicated to Dairy
There's something for everyone in our range of great tasting milk drinks.  An iced coffee for the commute, the kids after school milkshake, or a post workout protein shake, we offer a milk drink suitable for all occasions. 
With locally sourced, fresh British milk delivered directly to the dairy on a daily basis, all quality checks, production and packing happens on site in Devon by our highly experienced teams.  When you purchase a Crediton Dairy product you can be assured that it's been produced with care, attention and made to the highest quality standards.
Fresh Milk Products
What we do
At Crediton Dairy we're dedicated to producing great tasting dairy products packed with natural goodness, vitality and flavour. We supply fresh flavoured dairy drinks, iced coffee and long life milks and creams in a wide range of pack sizes and formats to nearly all of the UK's major supermarkets as well as leading foodservice, convenience and wholesale businesses.
partners and Partners
Who we work with
In the UK around a quarter of all the supermarkets in Britain sell Crediton Dairy products – that's some 13,500 outlets nationwide.
We sources milk from 65 local farmers who supply directly to us every day. This enables us to use the freshest milk in our products without it having travelled up and down the country.
A committed and highly experience team
British long life milk market
We are dedicated to producing great tasting dairy products packed with natural goodness, vitality and flavour