Milk doesn't have to just be milk.  We have the capabilities to make it more than just great tasting milk.
Whether you're looking for a high protein drink, or a limited edition flavour milkshake, or a lactose free milk range, we can do it at Crediton Dairy.  We continually review recipes and are always looking for new opportunities and market trends to ensure the Dairy's capabilities are always ready for the customers requirements. 
Whatever you're looking for, take a look at what Crediton Dairy can do.
Our functional milk brands…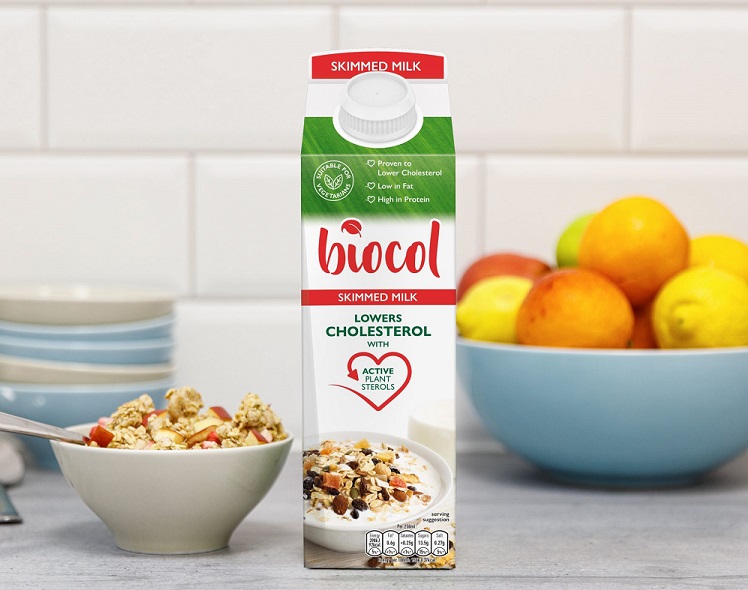 Biocol milk is clinically proven to actively lower cholesterol. A daily consumption of 1.5-2.4g plant sterols can lower cholesterol by 7-10% in 2-3 weeks as part of a healthy diet and lifestyle with sufficient fruit and vegetables.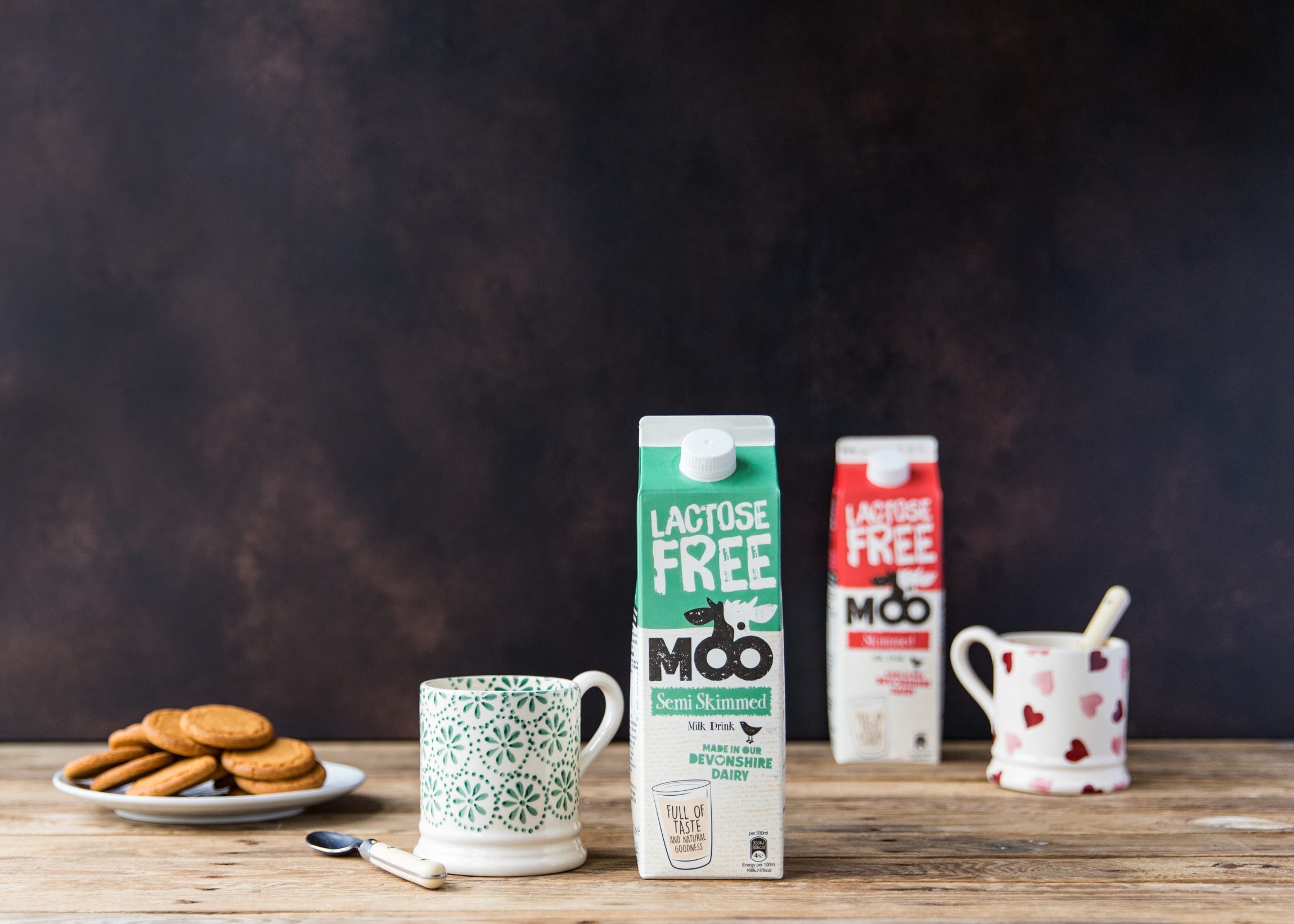 Our Lactose Free Moo Milk drink is made with real milk, so it contains all of the taste you love, without the side effects that can be caused by a lactose intolerance. A 200ml glass of Moo Milk drink gives you 26% RI* Calcium for maintenance of strong teeth and bones.
Available in Chocolate and Strawberry currently within a range of supermarkets. ProMlk is Pro Planet also as our cartons our fully recyclable.  The cartons high quality construction means each and every part can easily be recycled into new products.
We supply most of the UKs major retailers
We are a leading supplier of milk and cream to leading food service businesses as well as supplying bulk cream to food manufacturers.
We are dedicated to producing great tasting dairy products packed with natural goodness, vitality and flavour