Neil Kennedy
Chairman
In 2013, Neil and his business partner Tim Smiddy led a successful management buyout of Crediton Dairy. Later that year he was presented with the prestigious Dairy Industry Award for his outstanding contribution towards the development of the British dairy market.
Tim Smiddy
Managing Director
Tim has been managing Crediton Dairy since the merger of Milk Link and Arla Foods in October 2012. He became Managing Director in 2013, following the buy-out he led with Neil Kennedy.
Nick Bartlett
Head of Sales & Marketing
Nick has led Crediton's Sales & Marketing team since 2011. It's a job he was born to do, having grown up as the son of a dairy farmer. Nick went on to be a Farm Manager himself, before completing a Masters Degree in Food Marketing.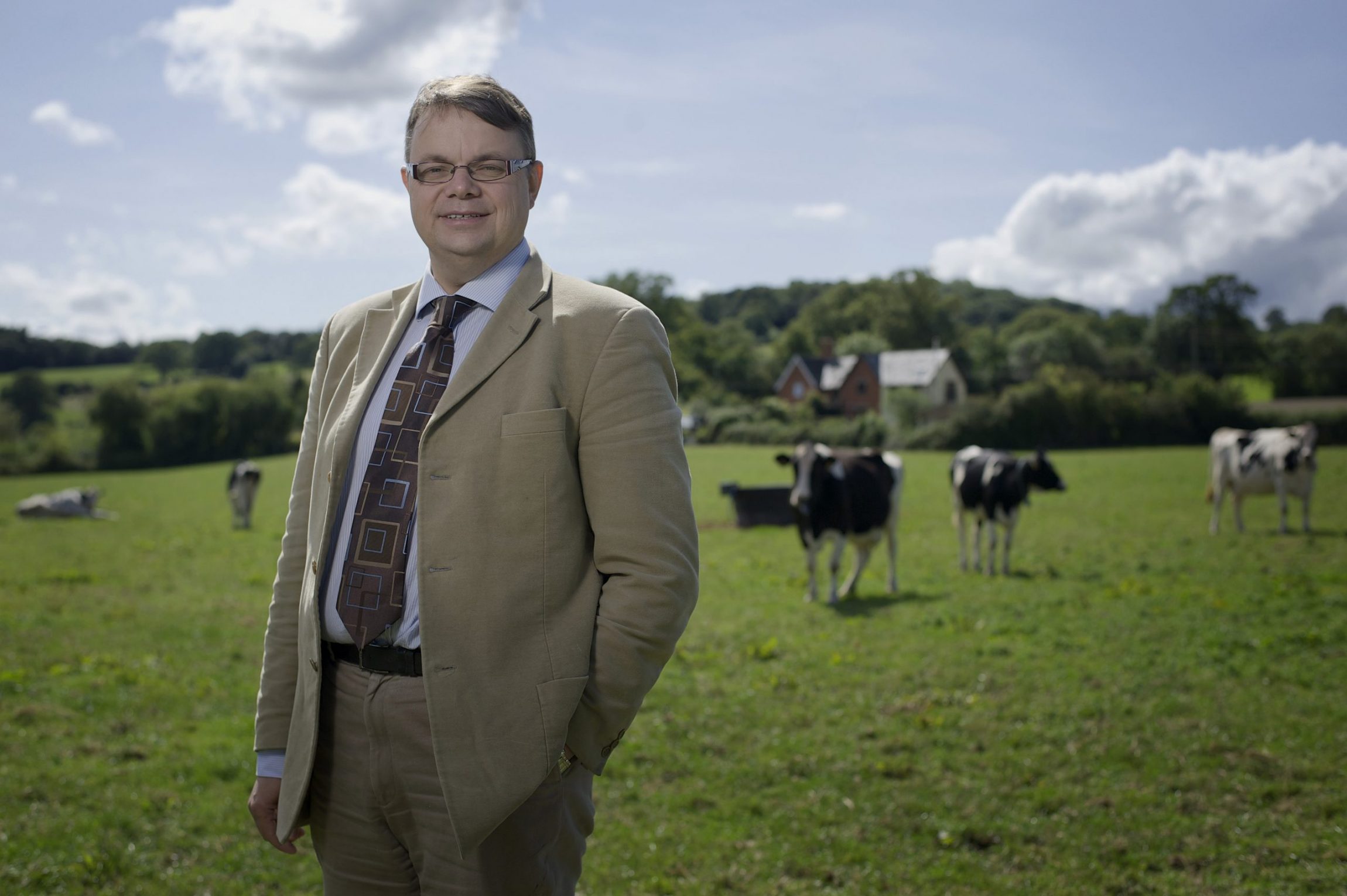 Phil Cork
Head of Milk Supply
Phil has been involved with the farming industry throughout his life. He grew up on the family farm just outside Exeter and only 10 miles from the Crediton Dairy. He remains a partner in the family business.
We are dedicated to producing great tasting dairy products packed with natural goodness, vitality and flavour