Crediton Dairy
Over the years, we've learnt a thing or two about what makes a good product great
With years worth of experience within our Crediton Dairy team, we've pulled together to create a winning combination.  Passionate, knowledgeable and always looking at the next trends, we're always happy to work collaboratively with our customers to ensure they get the best result and can be confident in the product that they're putting their name on.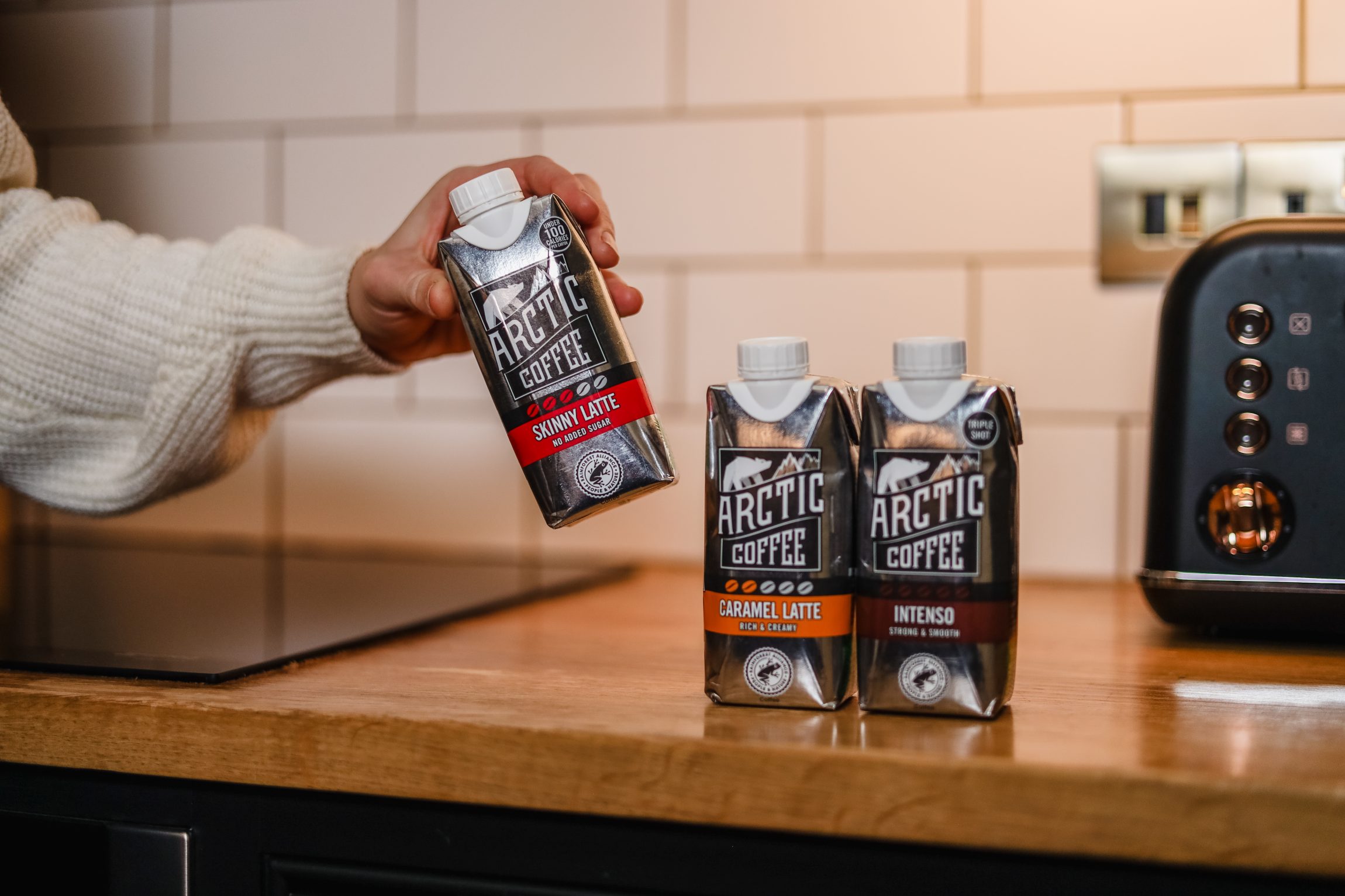 Retail
In the UK over a quarter of all the supermarkets in Britain sell Crediton Dairy products – that's some 13,500 outlets.
Sainsbury's, Tesco, Morrisons, Asda & Co-Op all stock our delicious range of chilled Arctic Coffee. With a 27% market share in the Iced Coffee category, it's an area that we continue to focus on and drive forward with both our branded Arctic Coffee and own label offerings.
Alongside iced coffee, we also produce long life milk, fresh flavoured milks and fresh functional milks such as Lactose Free Milk for some of the UK's leading high street supermarkets for sale under their own brands.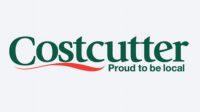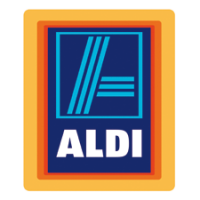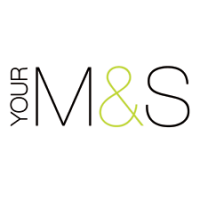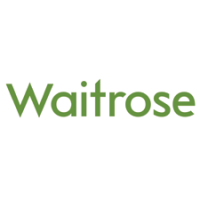 Foodservice and Wholesale
Crediton Dairy has a strong presence in the UK foodservice market. We supply some of the biggest Wholesale Cash & Carry operators with British UHT milks and creams and extended shelf life flavoured milk.
Our popularity is due to more than just the price, or even the quality of our products. We work closely with end users and key operators to identify new opportunities. This personal attention ensures we deliver products that meet their specific needs, either from our branded portfolio or under their own brand.
Our commitment to developing customer partnerships and flexibility in production is why we enjoy success in both the commercial and private sectors. We have supported a number of local authorities working towards gaining the Food for Life catering mark through the supply of Moo Organic Milk and Moo Milk flavoured milks. From pubs and restaurants to work-places, schools, and universities, Crediton Dairy products add real value.
Foodservice and Wholesale
Supply through foodservice operators
We supply through the listed partners, key foodservice operators in both the profit sector – Pub Groups, QSR's, Travel & Leisure, Hotel Groups and cost sector including the MoD, NHS, contract catering, local school authorities (Surrey, Devon Norse, Plymouth, Shire Services, Notts County Council, Cheshire East and Salisbury).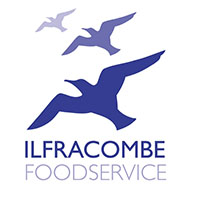 Convenience Market
Crediton Dairy works closely with all of the major convenience retailers and symbol groups including Spar, Nisa, Londis, Budgens, Costcutter and McColls. These retail partners account for over 15000 outlets nationwide.
We take the time to understand the requirements specific to this channel and provide solutions focused on flexibility and scale.