From the raw milk we purchase every year, to the nuts and bolts in the factory, our broad network of suppliers play a critical part in our success. In recognition of this, we do our utmost to make our partnerships strong, fair and beneficial to both parties.
We are open and honest in discussing payment schedules, shared responsibility and best practise solutions. In return we expect innovation, sustainable value, excellent quality and outstanding service for us and our customers.
We ask all our suppliers to support our environmental and sustainability targets.
Our key partner suppliers include:
Culina
Culina provides a shared service for warehousing and distribution of chilled milk from its site in Avonmouth, Bristol.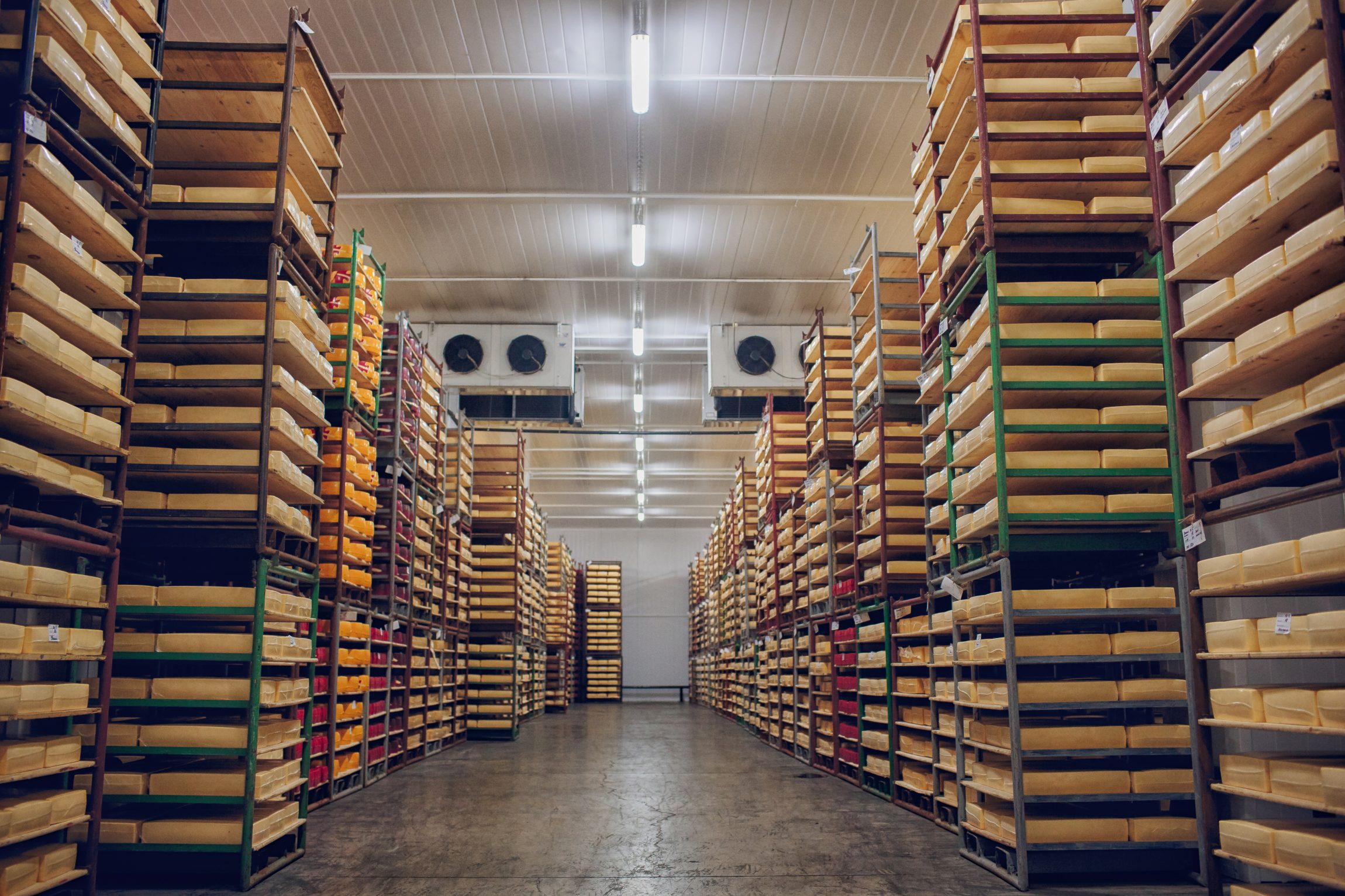 Gregory Distribution
Gregory Distribution operates a dedicated warehousing facility at North Tawton for storage and distribution of ambient long life milk.
DS Smith
DS Smith ensures the business has a continuous supply of corrugated shelf ready packaging.
Tetrapak
Tetrapak supplies ambient processing and filling equipment as well as milk cartons.
If you're a farmer who would like more information on supplying Crediton, please contact the Dairy
"We have a long-standing relationship with the Organic Milk Suppliers Cooperative. It is the only 100% organic farmer-owned and farmer-run dairy cooperative in the UK and supplies us with our organic milk requirements."