Private Label Iced Coffee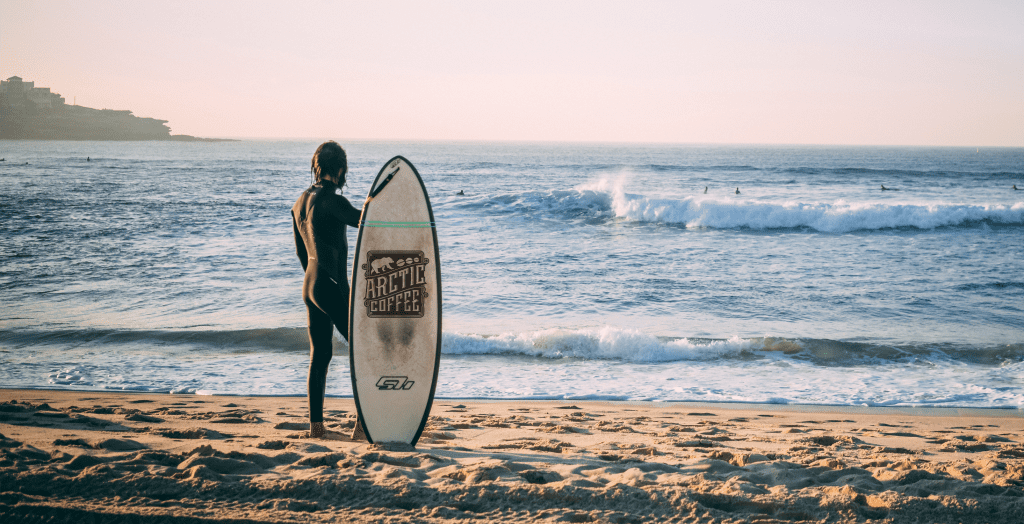 Crediton Dairy's Arctic Iced Coffee brand surprised most people, since it's launch consumers have been won over based on the taste and its great value.  With higher than category average year-on-year growth and holding our share despite tough competition, it's fair to say we're really proud of our iced coffee brand.
With a £1.5m marketing investment behind Arctic Coffee and new products launching in 2020 along side some exciting collaborations, we're hopeful for another successful year lies ahead for Crediton Dairy's own iced coffee hero. 
Our Brands